Hotels in Monaghan Town
Concrawood Golf Club is situated in Castleblayney County Monaghan, Ireland.
We have a number of hotels that we work in conjunction with in Monaghan Town.
To book an overnight stay and round of golf please book directly through your chosen hotel to get the best rate available for your trip.
The Four Seasons Hotel
The Four Seasons Hotel and Leisure Club – 4 star, Coolshannagh, Monaghan, Co. Monaghan
Distance: 15 – 20 minutes
Tel: +353 (0)47 81888
Fax: +353 (0)47-83131
Web: www.4seasonshotel.ie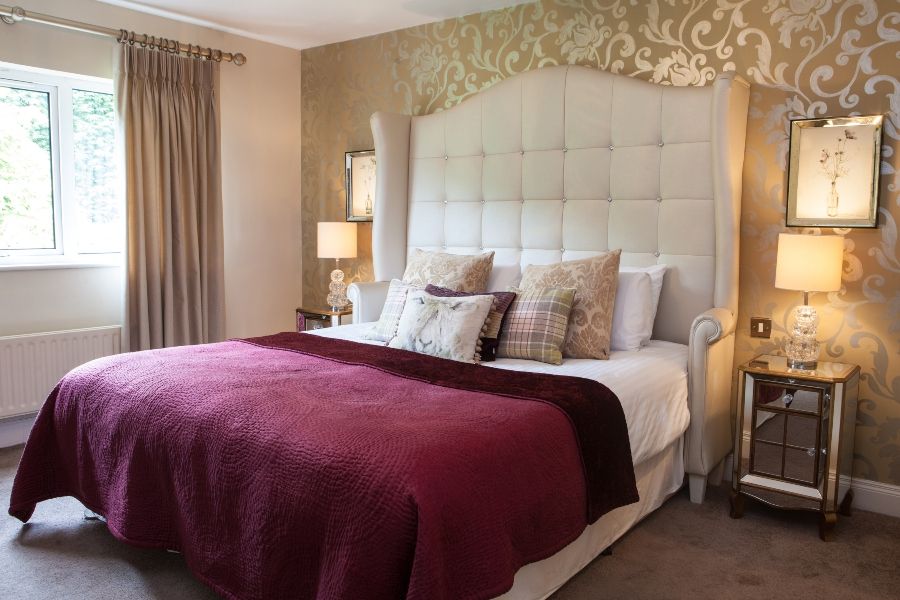 The "Simply Elegant" Four Seasons Hotel Monaghan offers 59 luxurious Bedrooms, providing everything you need for a comfortable and relaxing stay. Choose from their newly refurbished Standard Rooms, Family Rooms or their extravagant Superior Suite. Looking for Hotels in Monaghan look no further than the Four Seasons Monaghan they have something for everyone.
With a range of facilities on offer such as their White Flag Award winning Leisure & Pool, Banqueting Facilities, Range Restaurant, Still Bar, Carvery and Conferencing Facilities they have the ideal break away for you.
Only 4 minutes by car into Monaghan Town Centre or a short 15-minute walk along the Ulster Canal Greenway means you are staying in an ideal location just in town but also just out!! Set among the picturesque private gardens offering a quaint private getaway.
The Westenra Arms Hotel
The Westenra Hotel, The Diamond, Monaghan
Distance: 15-20 minutes
Te: + 353 47 74400
W: www.westenrahotel.com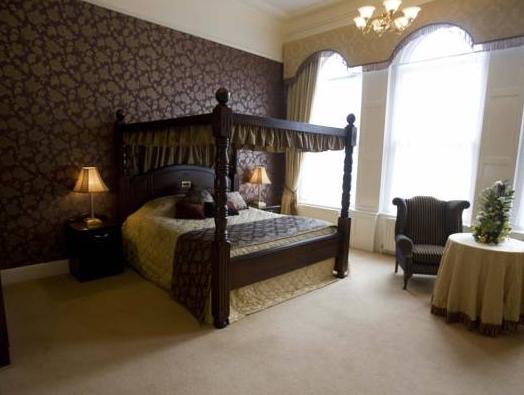 Situated in the heart of the Diamond, Monaghan Town, the Westenra Arms Hotel is a family run hotel which prides itself on creating a warm, homely atmosphere with genuine hospitality and an assurance of our utmost attention to your personal requirements. The Diamond Monaghan has undergone extensive renovation work which provides a sleek entrance to the historic Hotel.
Within the hotel each of our 22 bedrooms has received the ultimate makeover, transformed to provide luxurious, centre of town accommodation. Enjoy the excitement and energy of Monaghan Town and its surrounding architecture and historical sites from the comfort of our recently refurbished hotel.
The hotel offers:
• Complimentary customer car parking
• Complimentary WiFi access
• Award winning food of the highest standard
• Live entertainment throughout the year
• A Unique venue for Weddings & Functions
For more on stay and play packages please click here
The Hillgrove Hotel
The Hillgrove Hotel – 4 star, Old Armagh Road, Monaghan
Distance: Approx. 15-20 mins
Tel: + 353 47 81288
W: www.hillgrovehotel.com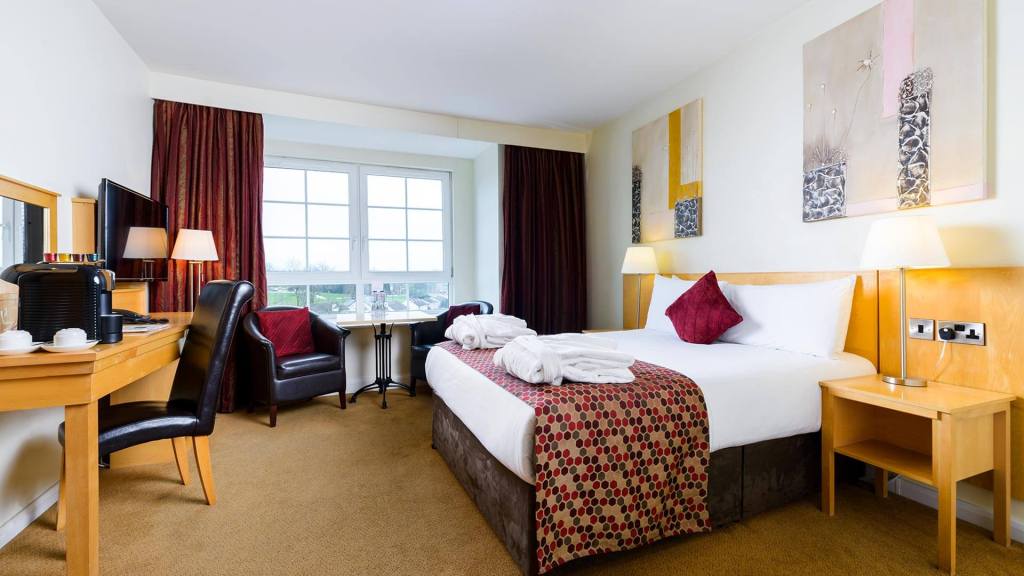 Whether you're an old friend or a first-timer, a business person or a busy parent, everyone is welcome at The Hillgrove Hotel & Spa. From escaping couples and exploring families, to wedding guests and corporate groups, they have the facilities, the people and the 4* service to take care of all kinds of business and leisure.
Set amongst private grounds on the outskirts of Monaghan town, their award-winning hotel is just over an hour's drive from Dublin, less from Belfast and a mere 5-minutes walk from the beautiful town centre. Featuring 87 stunning bedrooms, conference facilities that can cater for over 1,500 delegates, a leisure club with a 20-metre heated swimming pool, a rejuvenating spa, banqueting suites to make any wedding day extra special and lots to keep little ones entertained, whatever you're here for, they're here for you.
For golf breaks at The Hillgrove Hotel please click here
Castle Leslie
Castle Leslie Estate – 5 Star luxurious accommodation
Glaslough, Co. Monaghan
Distance: 20-25 minutes
Te: + 353 47 88100
W: www.castleleslie.com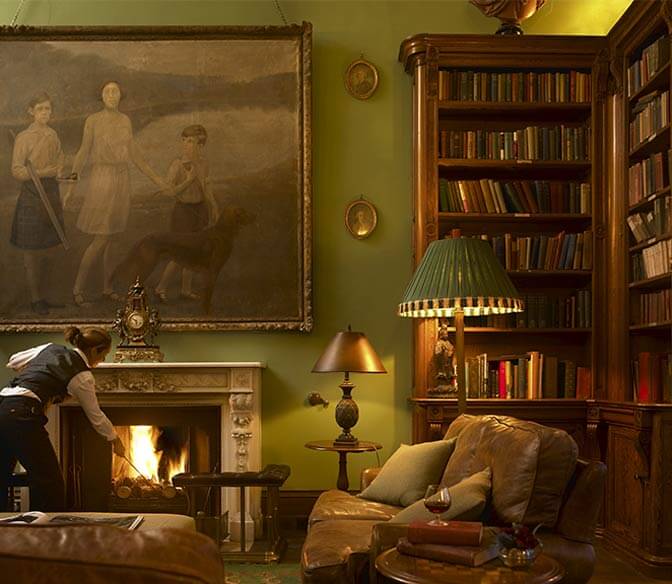 Discover Castle Leslie Estate, in County Monaghan, on 1,000 acres of undulating Irish countryside, dotted with ancient woodland and glittering lakes. It is one of the last great Irish Castle estates still in the hands of its founding family. Since the 1660s the distinguished and somewhat individual Leslie family have lived on the Estate. They have welcomed everyone from politicians to poets, ambassadors to ufologists to world renowned celebrities.
Castle Leslie Estate is now truly one of the finest luxury estates in Ireland. Following significant investment and a major restoration programme over the last two decades, it is waiting to be discovered by you. Castle Leslie Estate is just 80 minutes from Dublin and 60 minutes from Belfast, yet a millions miles from anywhere!
For more on play and stay at Castle Leslie please click here