Head PGA Professional Ciaran Lavery offers a full range of golf services at his Pro-Shop-  Ciaran Lavery Golf  at Concra Wood has all the major brands to suit your needs.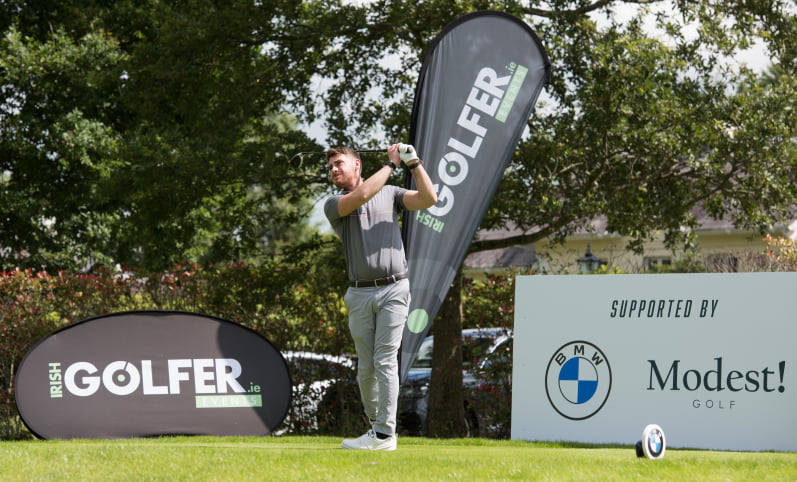 Head PGA Professional at Concra Wood – Ciarán Lavery
A word from our Head Professional
I am delighted to take over the role as the Head Professional at Concra Wood. I would also like to take this opportunity to thank the members of Castleblayney Golf Club at Concra Wood for their warm welcome and continued support. They have been very supportive of me throughout my role as assistant Pro at Concra Wood and have no doubt this great relationship will continue.
I began to play golf in 2000 in Rossmore Golf Club, where I began as a junior under the guidance of Seamus Meehan.
I played competive golf as a junior in various provincial competitions all the way through senior competitions. In 2015 I started my PGA training and assitant Pro position with Conor McKenna. Through his guidance and support I completed my PGA diploma in 2018. 
I always wanted to become a Golf Professional and work in golf and was delighted to get the opportunity of my first job in this role at one of Ireland's premier golf courses – Concra Wood. Concra Wood is one of the most talked about courses in Ireland and I feel privileged to be part of the team at Concra Wood. To complement the course and clubhouse, as Head Professional I provide everyone with a well stocked and competitively priced golf shop. I offer a club repair service and tuition also.
I will continue to  develop the junior sections at Concra Wood, as there are plenty of young boys and girls at the club. We already have a great group of children who are improving yearly. I will continue to help them improve their playing techniques and hopefully witness some team success in the coming years with them; these children are the future of Concra Wood!
I look forward to meeting you all and getting to know you and maybe even helping you enjoy your golf a little more. One thing is for certain you will receive a warm ceád míle fáilte romaith (a thousand welcomes to you) to Concra Wood.
Ciaran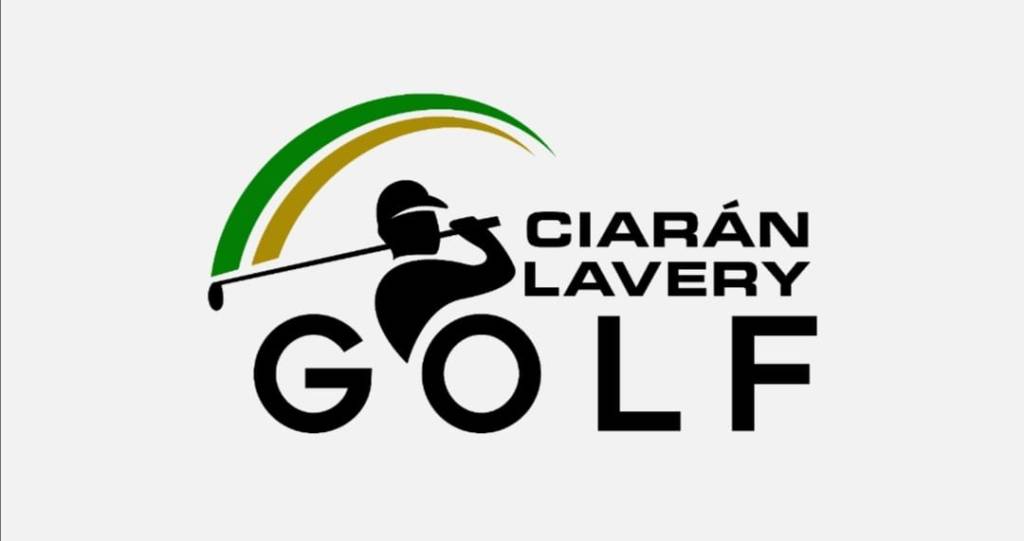 The Pro-Shop Ciarán Lavery Golf at Concra Wood Golf Club also offers other services;