The golf practice facilities at Concra Wood Golf Club, County Monaghan, Ireland is a great place to get pre-round warm up aswell as individual practice to improve your game.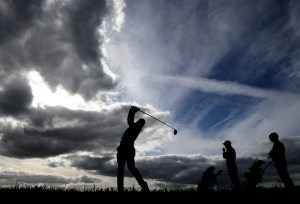 Our driving range is an excellent place for getting a bit of practice and to touch up on your putting skills we have our putting green located beside the 1st tee. A new addition in 2018 to our practice facilities is the chipping green. This is located between the driving range and putting green. Balls can be purchased from our ball dispenser located beside the driving range.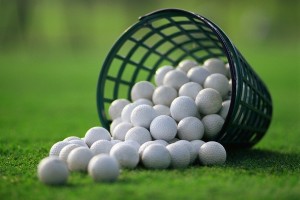 Prices start at €2 for a basket of balls.