Hotel Bookings | Concrawood Golf Club | Ireland
Concrawood Golf Club is situated in Castleblayney County Monaghan, Ireland. We have a number of hotels that we work in conjunction with.
To book an overnight stay and round of golf please book directly through your chosen hotel to get the best rate available for your trip.
Castle Leslie Estate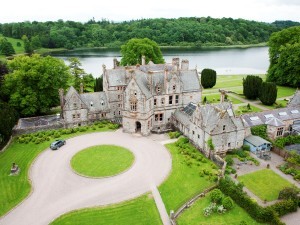 Castle Leslie Estate – 5 Star luxurious accommodation
Glaslough
Co. Monaghan
Distance: 20-25 minutes
Te: + 353 47 88100
W: www.castleleslie.com
The Glencarn Hotel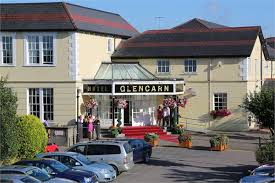 The Glencarn Hotel – 3 Star
Castleblayney
Co. Monaghan
Distance: 2 minutes
Te: + 353 42 9746666
W: www.theglencarnhotel.ie
The Nuremore Golf & Country Club

The Nuremore Golf & Country Club –  4 Star
Carrickmacross
Co. Monaghan
Distance: 15 minutes
Te: + 353 42 9661438
W: www.nuremore.com
The Shirley Arms Hotel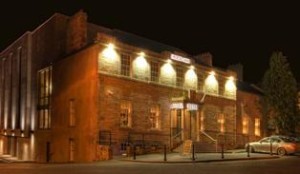 The Shirley Arms Hotel – 4 star
Main Street
Carrickmacross
Co. Monaghan
Ireland
Distance: 15 – 20 minutes
Tel: +353 (0)42 967 3100
The Four Seasons Hotel

The Four Seasons Hotel and Leisure Club – 4 star
Coolshannagh
Monaghan
Co. Monaghan
Ireland
Distance: 15 – 20 minutes
Tel: +353 (0)47 81888
Fax: +353 (0)47-83131
Web:  www.4seasonshotel.ie
The Westenra Arms Hotel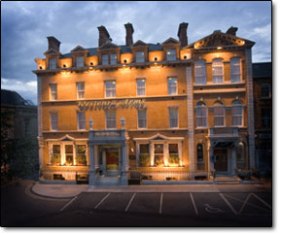 The Westenra Hotel
The Diamond
Monaghan
Distance: 15-20 minutes
Te: + 353 47 74400
W: www.westenrahotel.com
The Hillgrove Hotel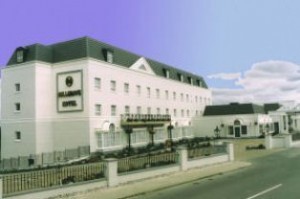 The Hillgrove Hotel – 4 star
Old Armagh Road
Monaghan
Distance: Approx. 15-20 mins
Tel: + 353 47 81288
W: www.hillgrovehotel.com
Treacy's Hotel Carrickmacross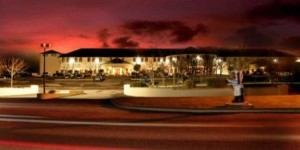 Kingscourt Road
Carrickmacross
Co. Monaghan
Distance: 25-30 minutes
T: +353 42 966 2660
W: www.treacyshotelmonaghan.com
Cross Square Hotel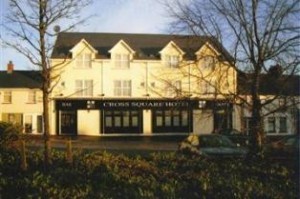 Cross Square Hotel
4-5 O'Fiaich Square
Crossmaglen
Newry
Co. Armagh
Distance: 8-10 mins
T: +44 28 3086 0505
W: www.crosssquarehotel.com
Armagh City Hotel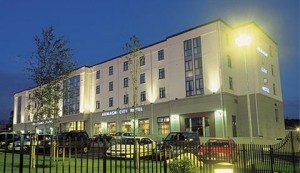 2 Friary Road
Armagh
County Armagh
BT60 4FR
Northern Ireland
TEL: 0044 28 3751 8888
FAX: 0044 28 3751 2777
W: www.armaghcityhotel.com